Websites without boundaries
Being able to create a website with no technical boundaries, is where my expertise will knock you for six.
Have you ever been asked to create a website and then found it difficult to meet all of your client's needs?
Have your clients ever requested features that require additional expertise or sophistication beyond your experience, in regard to website applications or phone apps?
Here, We at Vi1 support Responsive Website designing, Creative Graphic Designing by offering the technologies needed tomorrow, giving you innovation, multiplicity and endless possibilities in website engineering.
After completing over 2000 websites designing, Corporate Film Making, CD Presentation, Domain & Hosting and phone apps, We can provide all the expertise needed to support your growing business.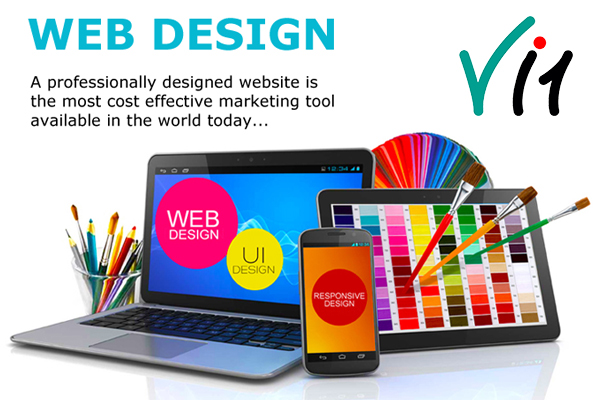 Here are six great reasons to work with me:
We work behind the scene, Our Team work for you as a Marketing Executive for your products.
We offer personalized service – Giving you perfect solution as per your need.
We write up the Specification and help to organize the functional requirements – then We build, integrate, complete, test, install and deliver every project.
We integrate and visually the website looks exactly as you and your clients wish to see.
Vi1 offer competitive rates and work on a fixed prizing policy, so you know where you stand with costs.
You have the potential to create new business opportunities that you might otherwise have lost.