website designing in Ahmedabad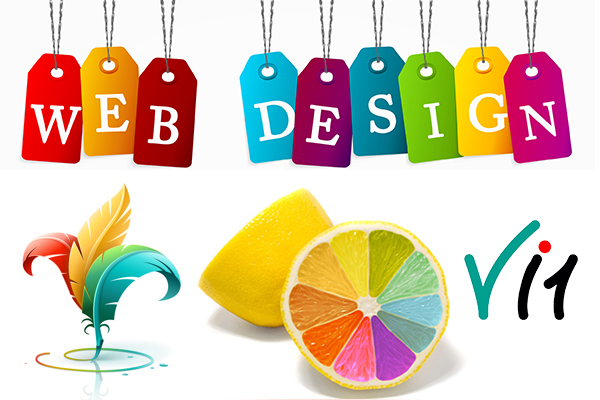 Website designer is a creator or developer which develops and designs Web Pages and increases the web traffic by making it more attractive. Website Designers can develop a number of pages with various styles and layouts. It also facilitates connection with visitors and drives web traffic and increases the popularity and ranking of your company.
Vi1 is a leading website designing and development company in Ahmedabad. Vi1 has a number of experts or website designers whose provide the best services to your website in Ahmedabad .
Website designing developers increase the Sales and Margins of your company. Our website designer in Ahmedabad provides various services customized as per your requirements.