Ecommerce website in ahmedabad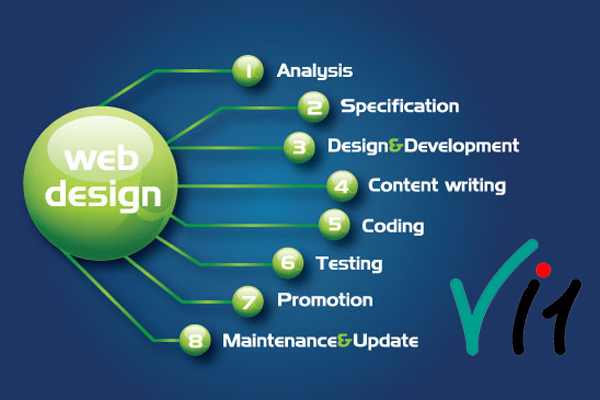 Today's Ecommerce websites perform important role in competitive market to grow their online businesses. Ecommerce website provides B2B and B2C services which is very useful to make connection or network on the web.
Ecommerce website in ahmedabad contains user friendly desktop as well as mobile optimizations and also provides shopping cart management in an innovative way. It easy to maintain and offers administration control. Nowadays, ecommerce website development is available in affordable price with security features.
Features of Ecommerce website development:
Develop shopping cart
Maintain product catalog
Manage product marketing
Content management
Online payment facility
Provide delivery options
Gives customer support