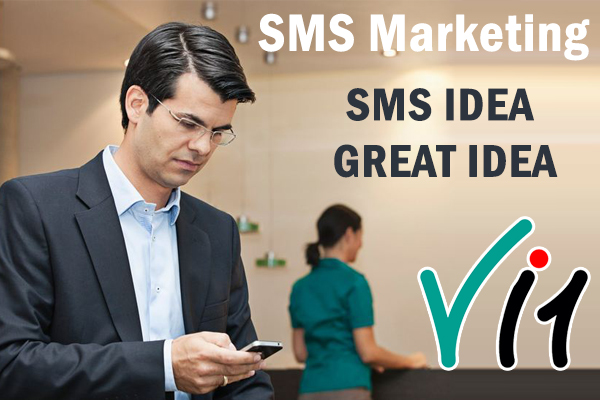 Online Marketing Services in Ahmedabad
The role of Online marketing is to develop your business on web.The Number of users buying and selling products and services online is growing day after day. Internet and online marketing can help an organization to grow the business and the popularity of a company while offering the purchasing facility to the customers.
Vi1 provides online marketing services in ahmedabad which helps you increase your business success and visibility. We offer online marketing solutions that provide better visibility of your site, interactive conversion with users and better ROI etc.
Advantages of SMS Marketing in ahmedabad :
Provides Fast response
Less expensive
Allows Interactive communication
Provides real-time results