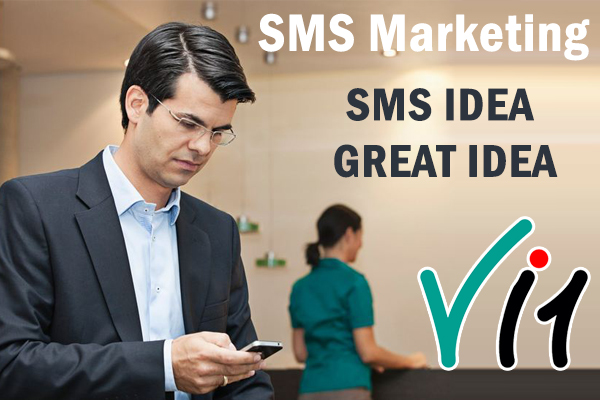 Bulk e-mail sending is a process in which any one can sending number of emails with faster and securable way. It is very important tool in various sectors like: Schools, Hotels, Hospitals, Clubs, Doctors, Lawyers, Industries, or many more. It is also useful to data import and export.
Features of Bulk E-mail Services :
Cheaper communication
Provide Database Security
Mass E-mail Sending facility
Provide reports of email sent
Advantages of SMS Marketing in ahmedabad :
100% Guarantee of Delivery
Easily Upload or Import of content
Provides Link Tracking
Provides the Reports of the Unsubscribe
Marketing through the Mobile's SMS (Short Message Service) became increasingly popular in the early 2000s in Europe and some parts of Asian countries when the business started to collect mobile phone numbers and send off wanted or unwanted content. In today's modern world, nearly everyone has a Smartphone, and almost everyone known to text.
SMS marketing (short message service marketing) is a technique that uses permission-based text messaging to spread promotional messages. Nearly 98%of all text messages are read within 5 minutes. Text messaging is the easiest and fastest way to reach all your contacts and build the better relationships that are more meaningful, personal and productive. It is very effective and very popular strategy. It is easy to maintain and very comprehensive. . We do not join any client with commitments or contracts. Our client only pays for used services.